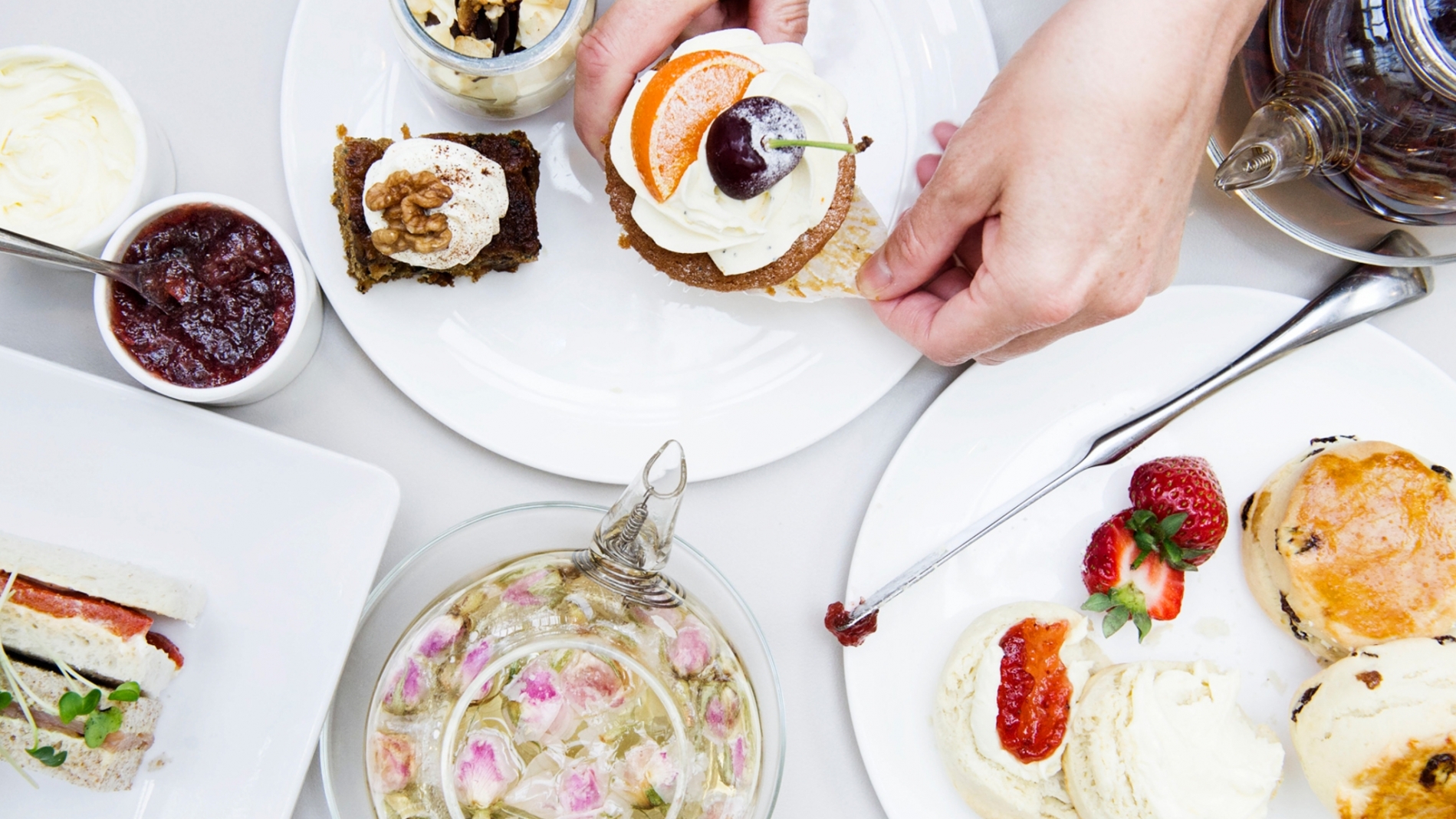 Terrace Grill & Bar, Le Meridien Piccadilly, Afternoon Tea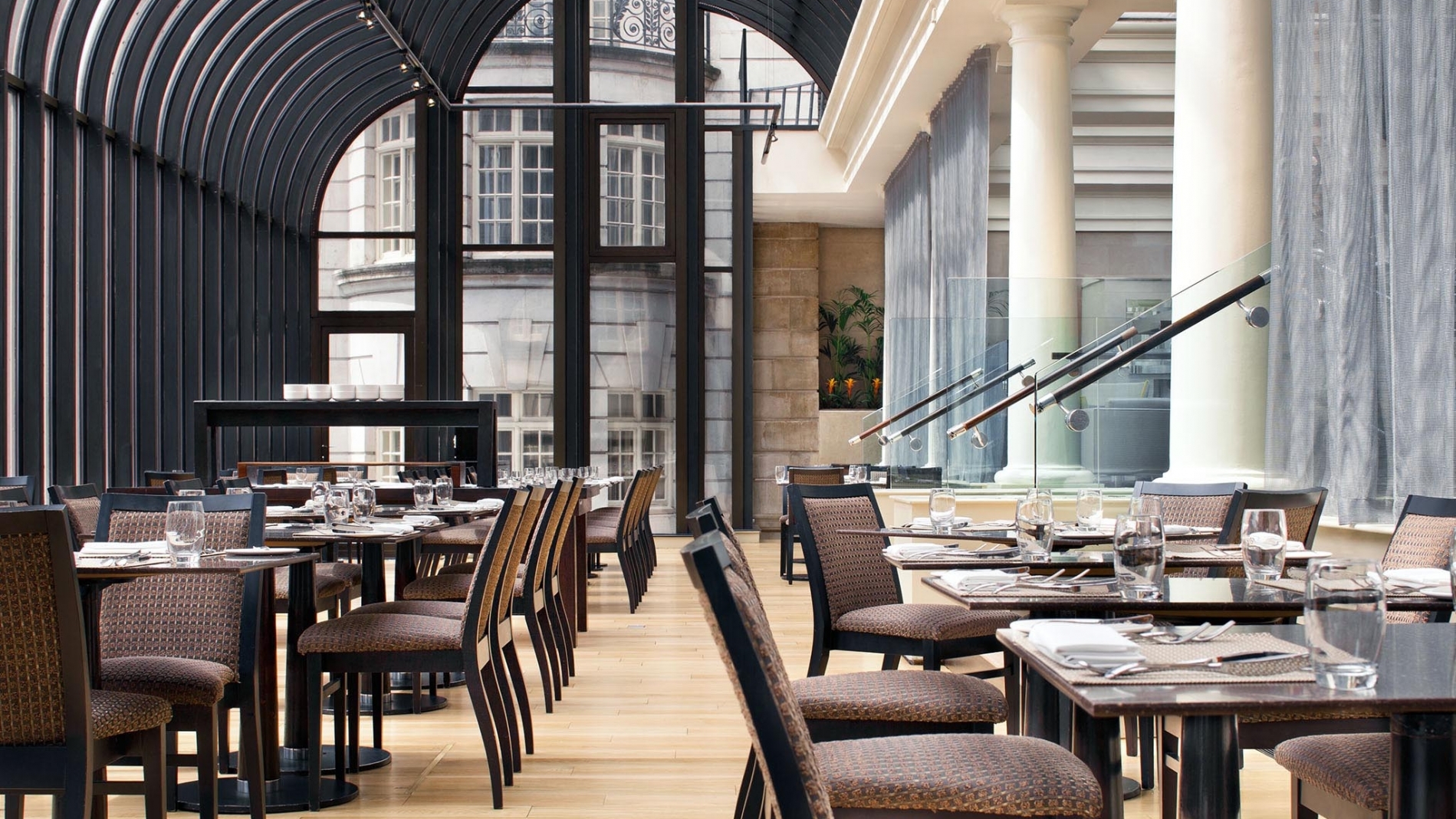 Terrace Grill & Bar, Le Meridien Piccadilly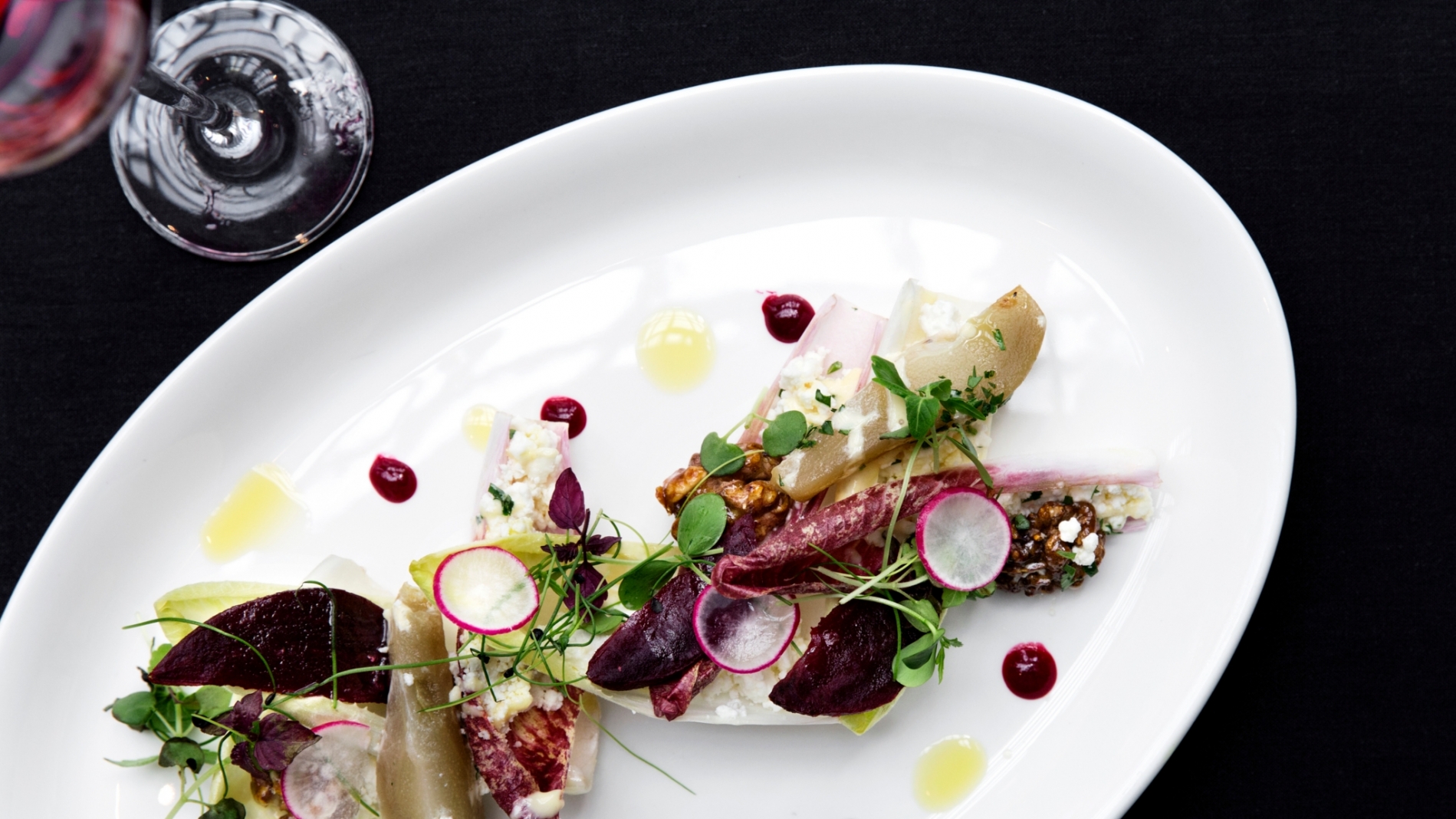 Terrace Grill & Bar, Le Meridien Piccadilly, Dining Menu, Food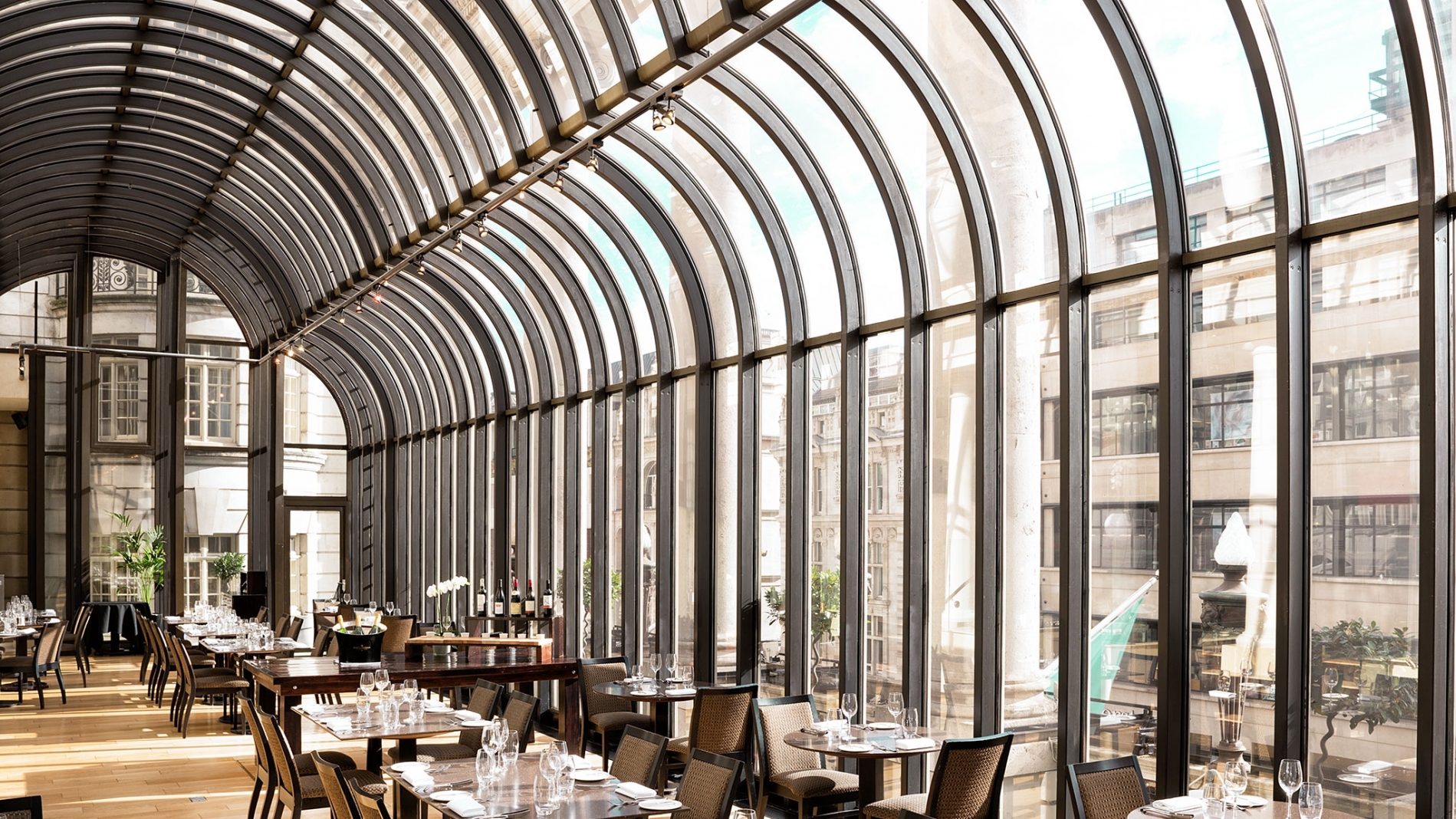 Terrace Grill & Bar, Le Meridien Piccadilly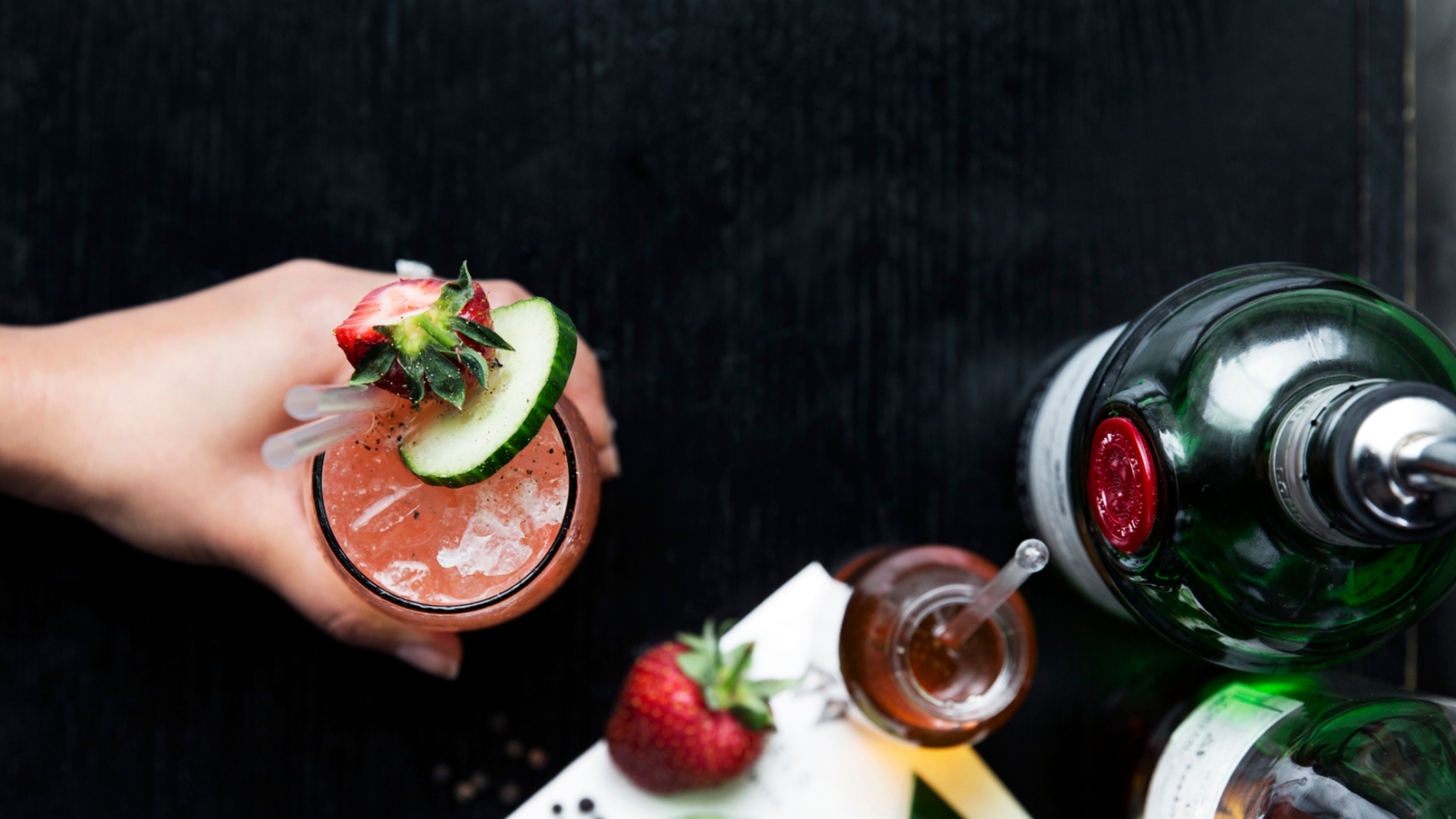 Terrace Grill & Bar, Le Meridien Piccadilly, Cocktails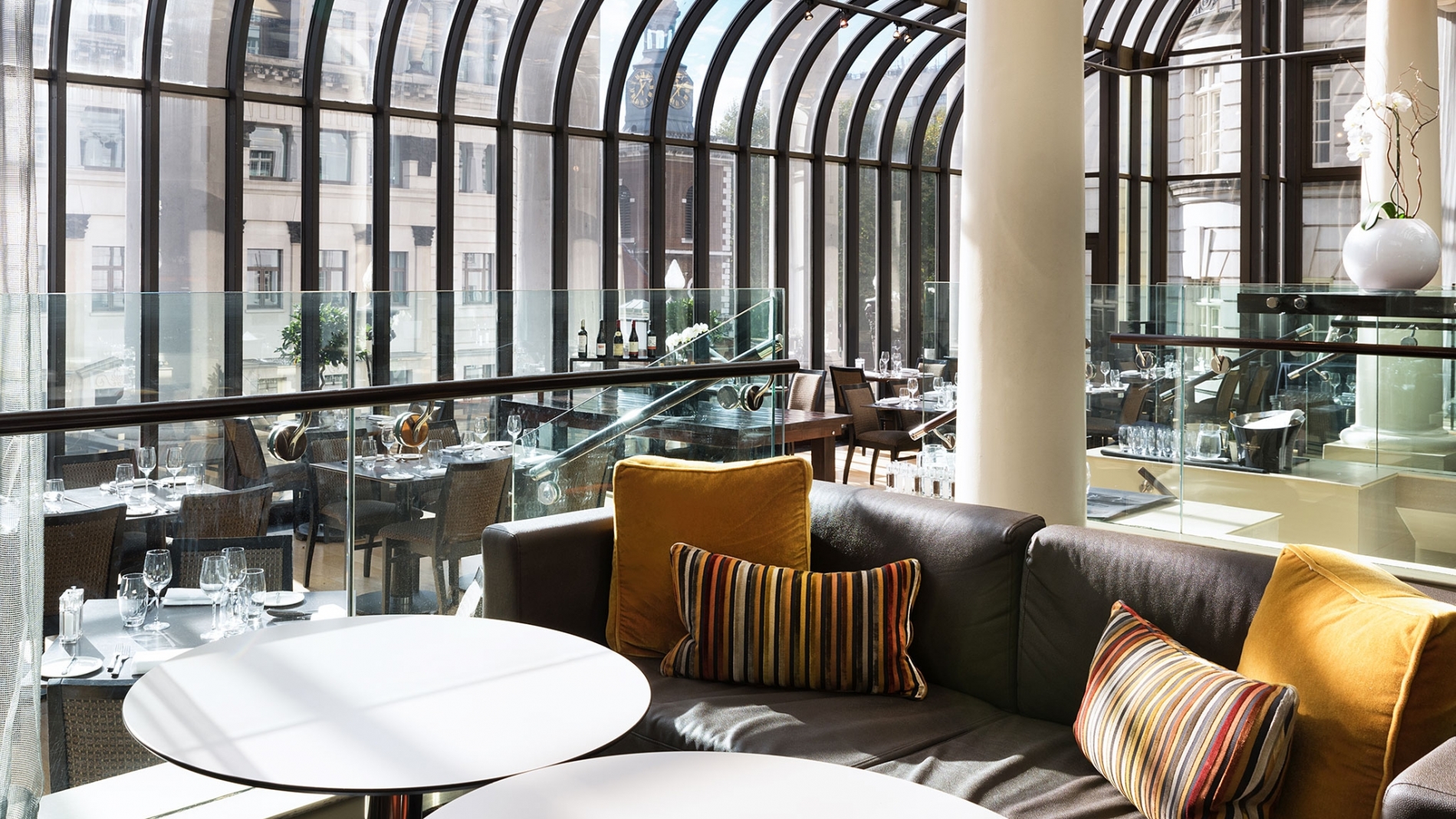 Terrace Grill & Bar, Le Meridien Piccadilly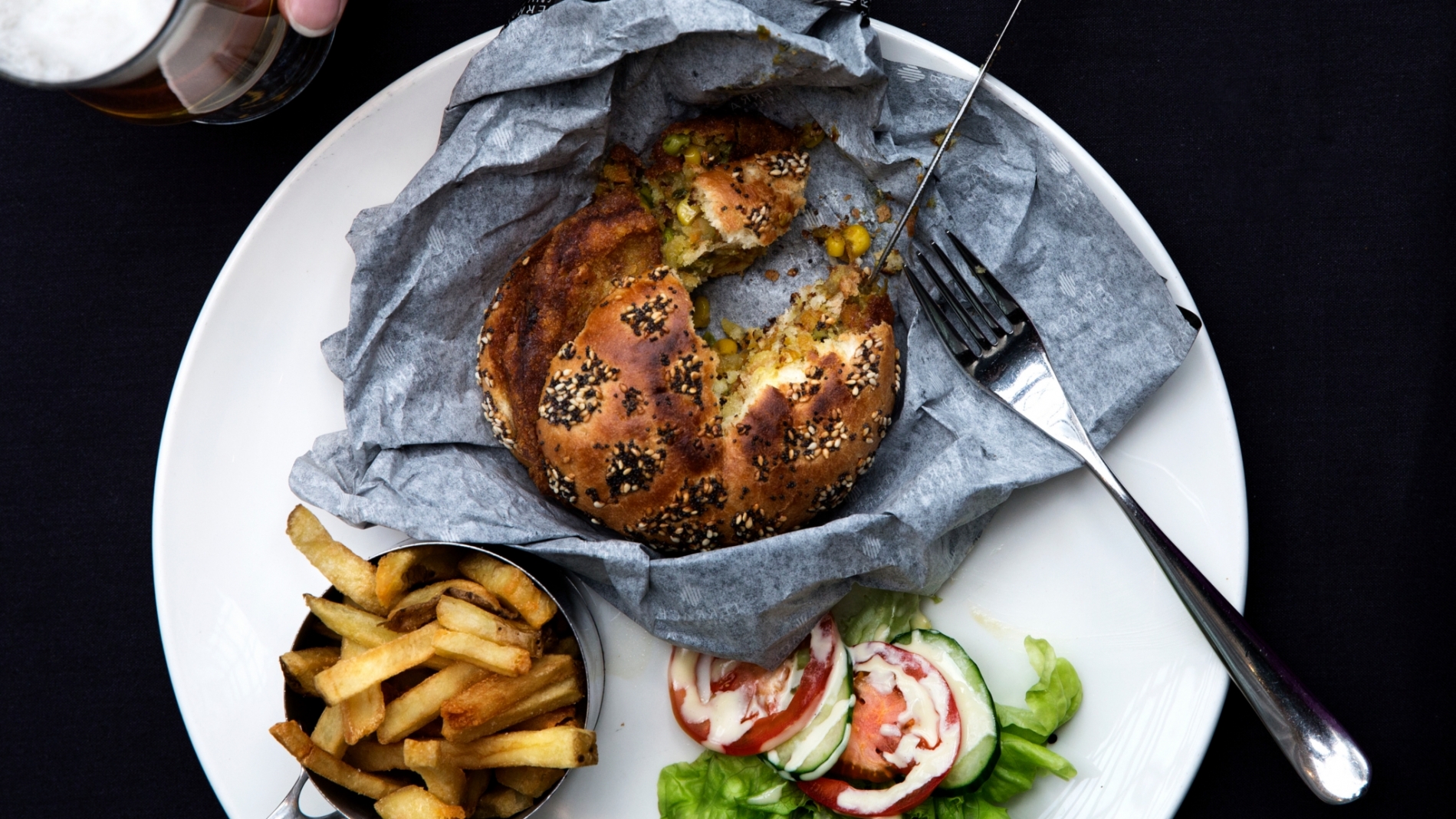 Terrace Grill & Bar, Le Meridien Piccadilly, Dining Menu
Breakfast (Weekdays)

7:00 to 10:30

Breakfast (Weekends only)

07:00 to 11:00

Brunch (Weekends only)

12:30 to 15:00

Lunch

12:00 to 14:30

Dinner

17:30 to 22:30

Afternoon Tea

12:00 to 18:00
A modern British Grill overlooking Piccadilly
Terrace Grill & Bar
Terrace Grill & Bar serves locally-sourced meat and fish dishes in contemporary surroundings overlooking Piccadilly. Enjoy grilled-to-perfection beef, pork and fish or discover our large selection of British and international gins at the bar. Visit our complimentary art exhibition and enhance this experience with an original afternoon tea.

AA Rosette Award for Culinary Excellence 2014 -2015
Apologies for the inconvenience, we have relocated from 31st July to 4th August to the Georgian Suite on the first floor.
Special Offers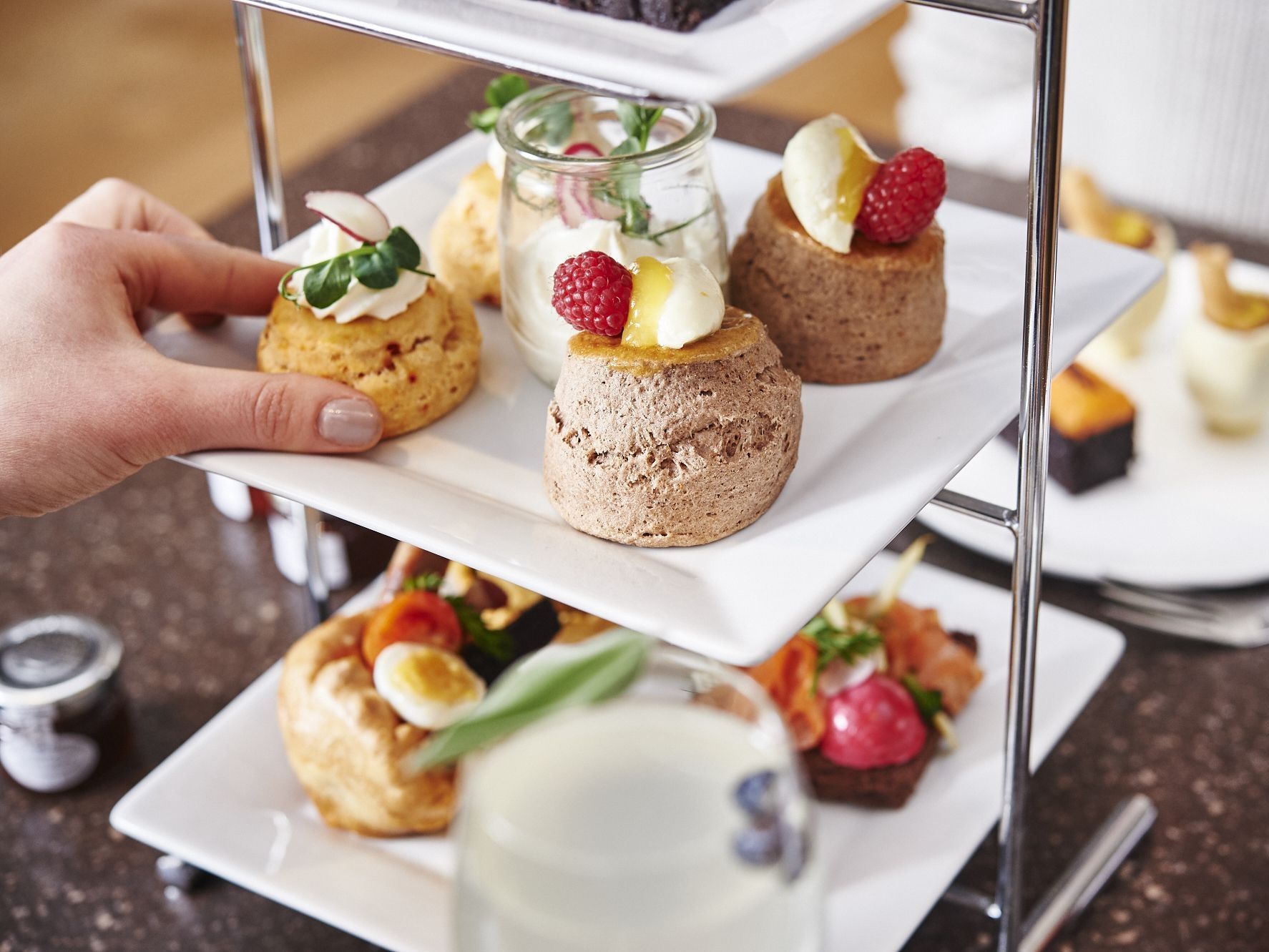 Saturdays & Sundays
Offering the best of both of London's most celebrated indulgences. Learn More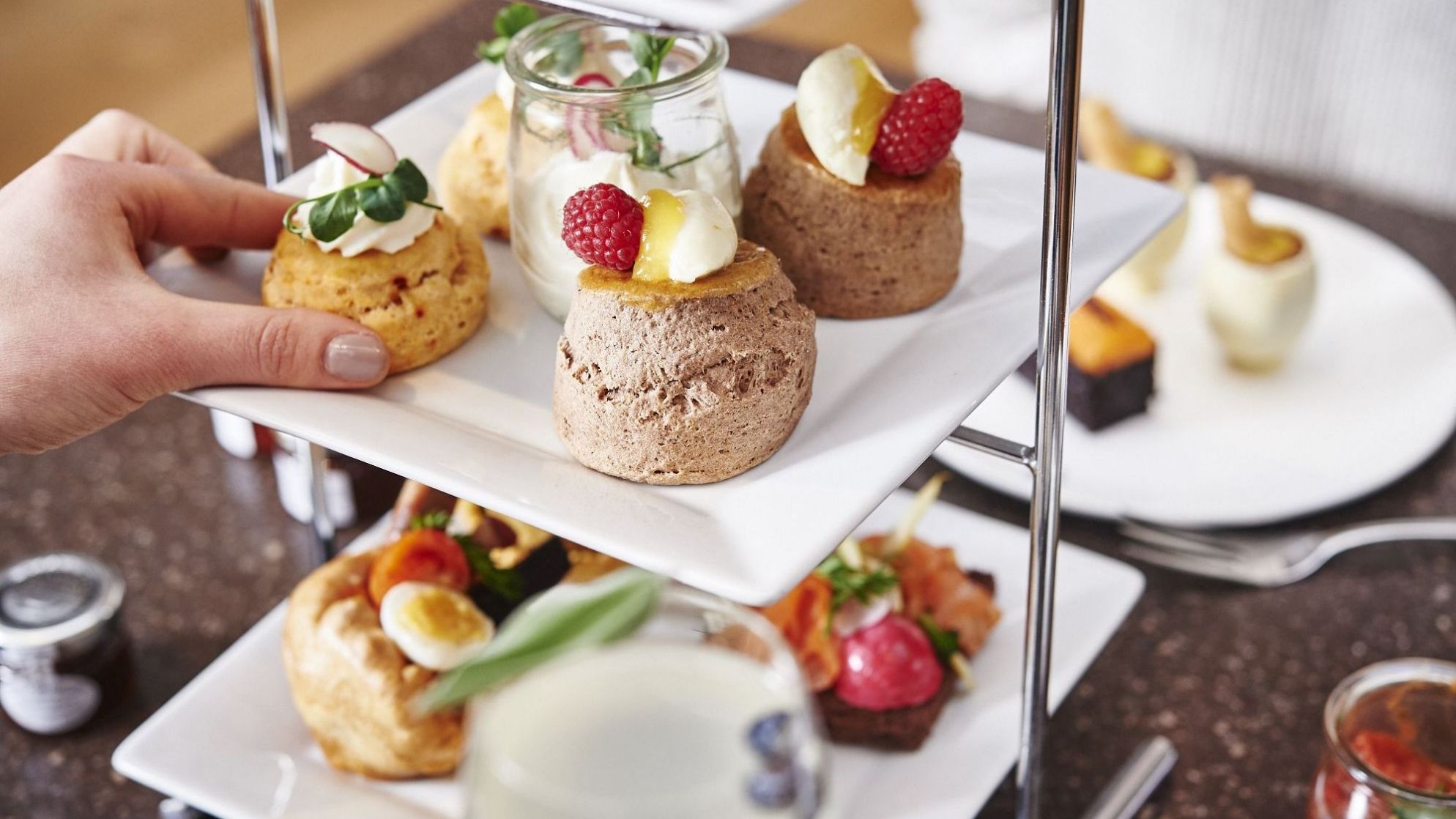 B 'n T: Brunch Afternoon Tea
Deciding between Brunch and Afternoon Tea? We are spoiling you for choice as our new concept menu unites the best of both

Price: For a limited time offer, enjoy B'NT Brunch Afternoon Tea for £27.50 with a signature cocktail (originally £35) or £37.50 with free flowing prosecco (originally £45)
Learn More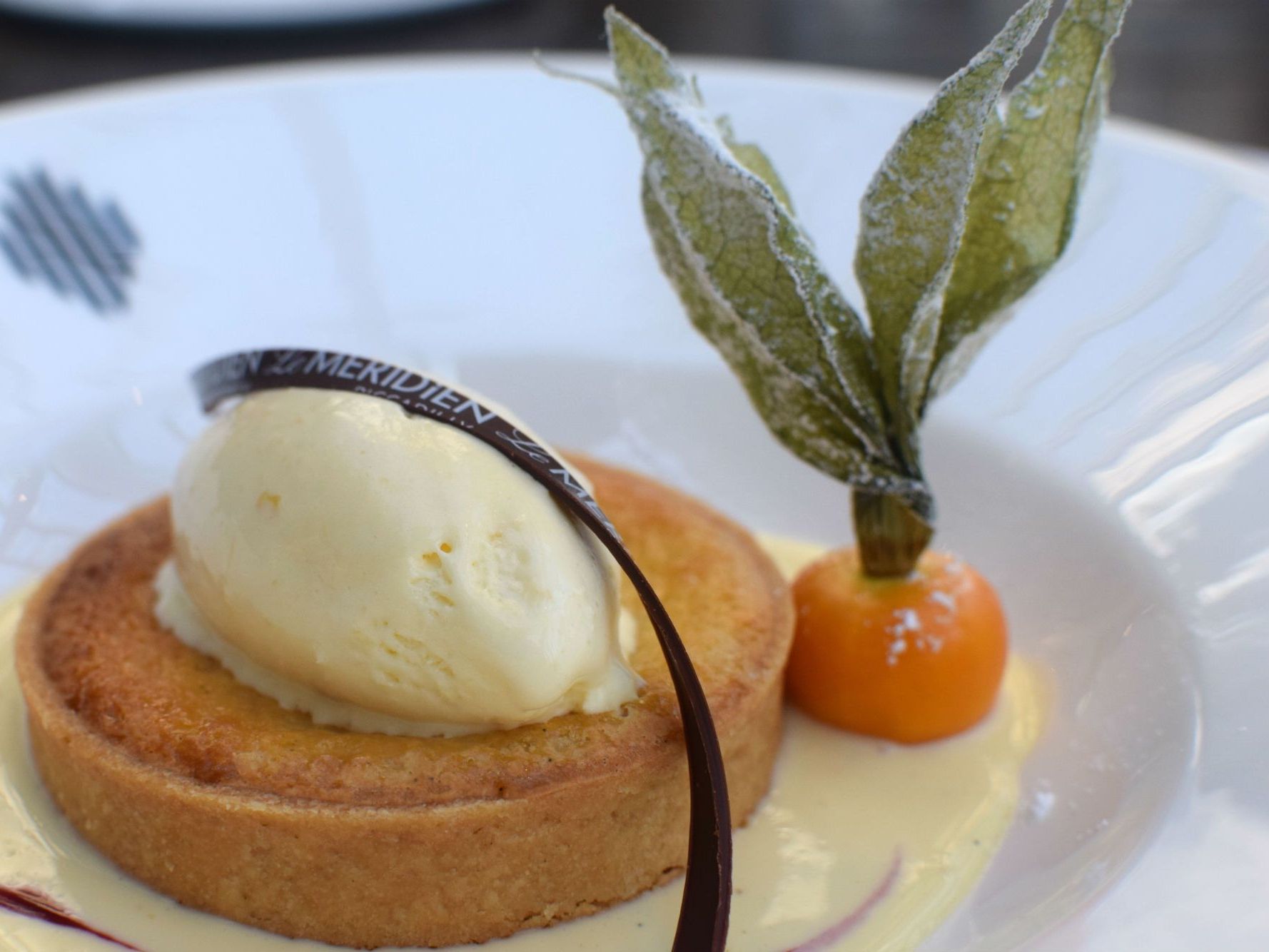 Monday to Friday from 12pm - 2pm.
Take some time out of your day to recharge with our express lunch. Indulge on two delicious courses for just £17 per person. Learn More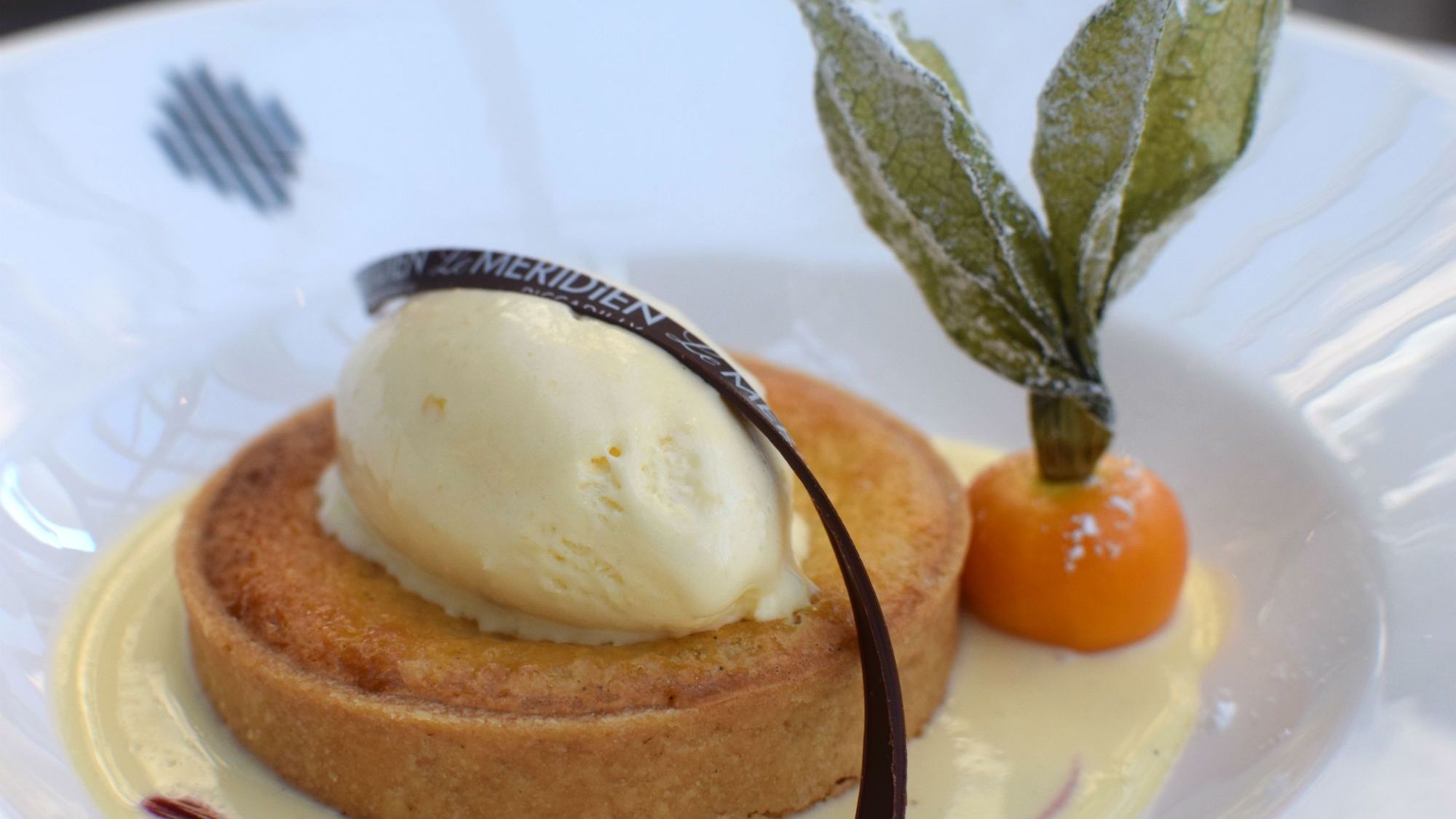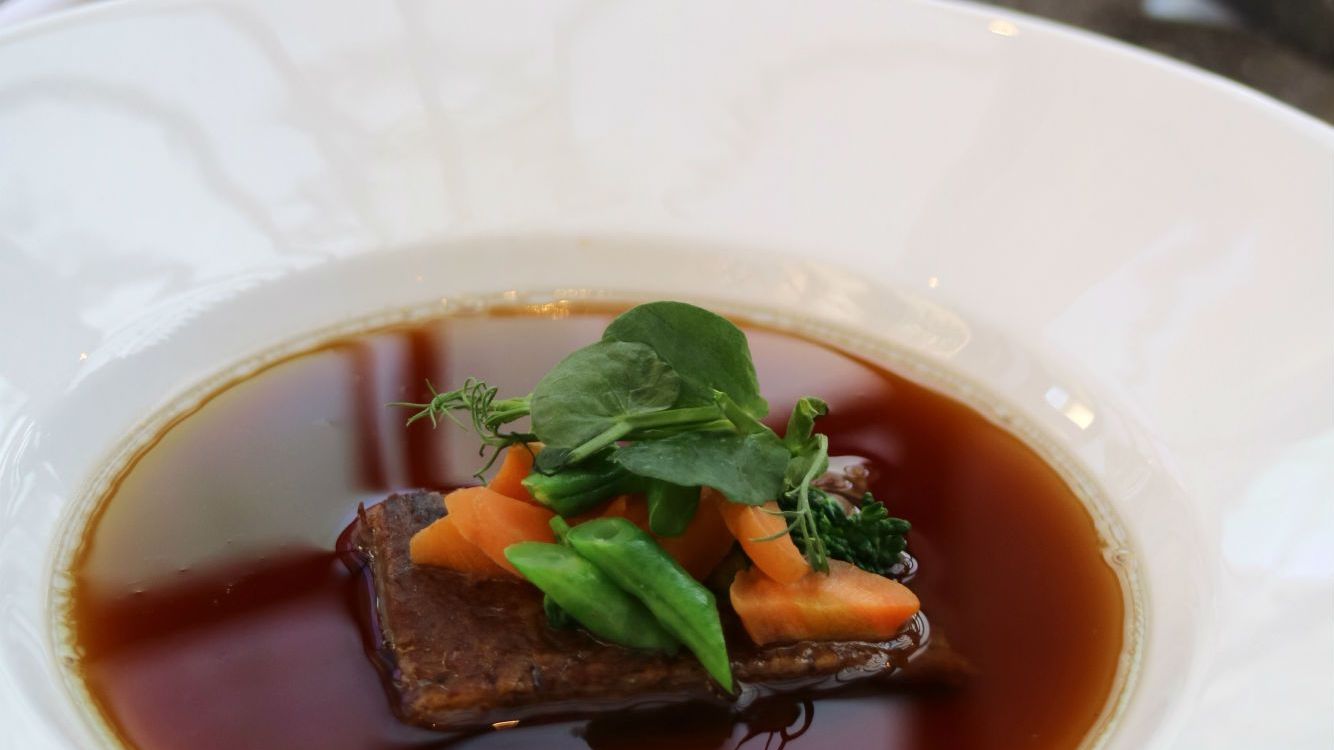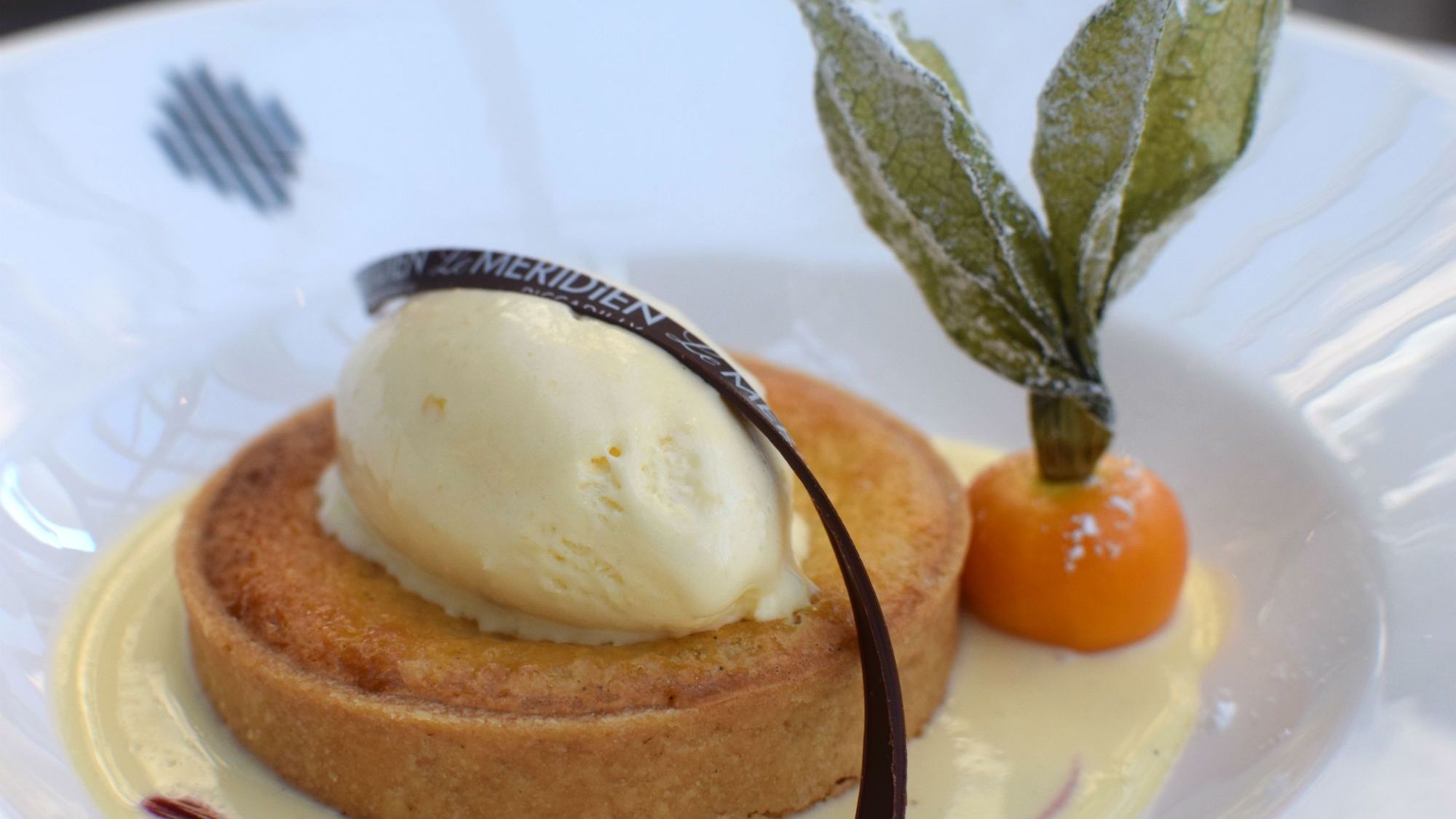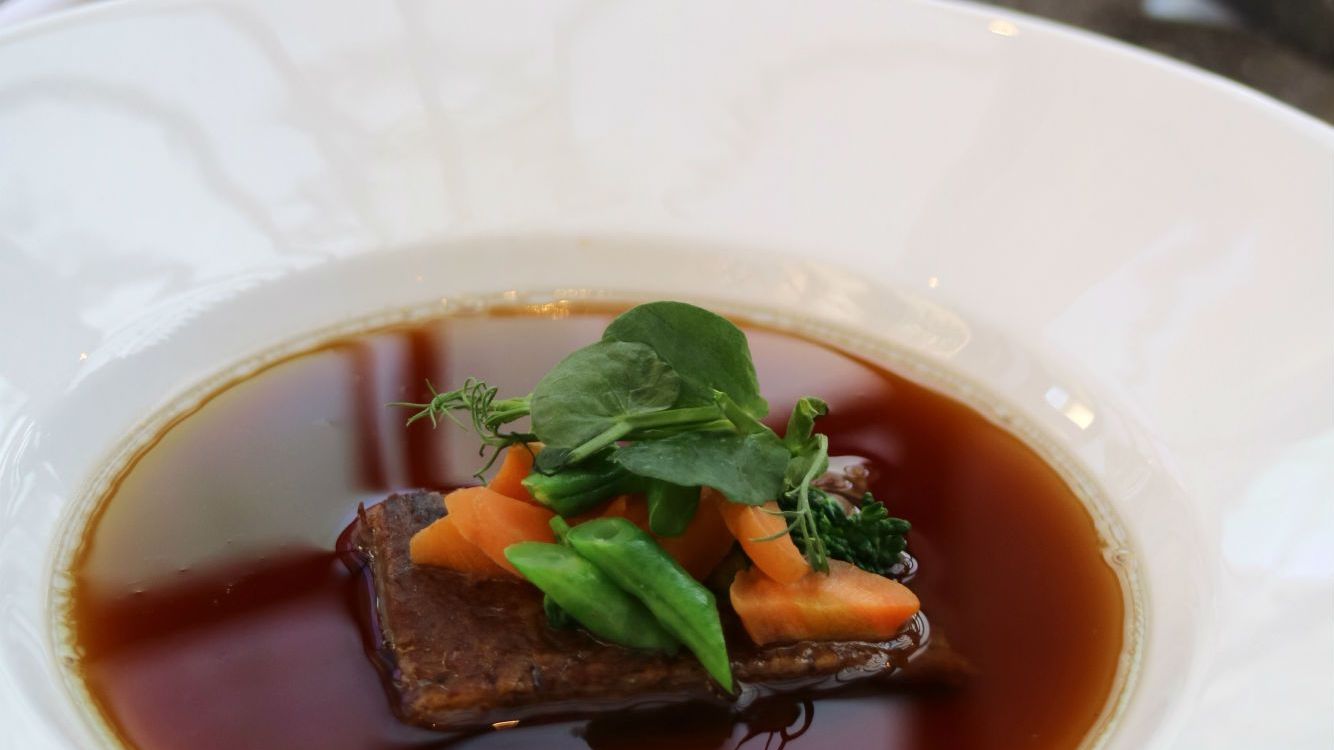 Express Lunch
Perfect for business lunches or simply relaxing with friends, The Terrace Grill & Bar Express Lunch is served with a soft drink of choice, in a time frame that caters to even the busiest of schedules.

Served Monday to Friday from 12pm - 2pm.
Book Now
Monday to Friday from 12pm - 2pm.